What's new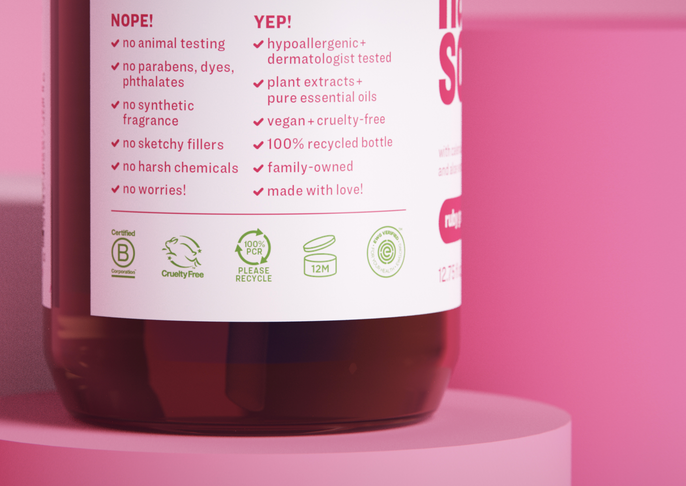 everyone 101
Welcome, We're Everyone and We've Got News!
Introducing our new Everyone blog - a place where we'll explore our practices and the products we make for you, everyone you love, and the world we all share! Read on to find out what's new with us!
read more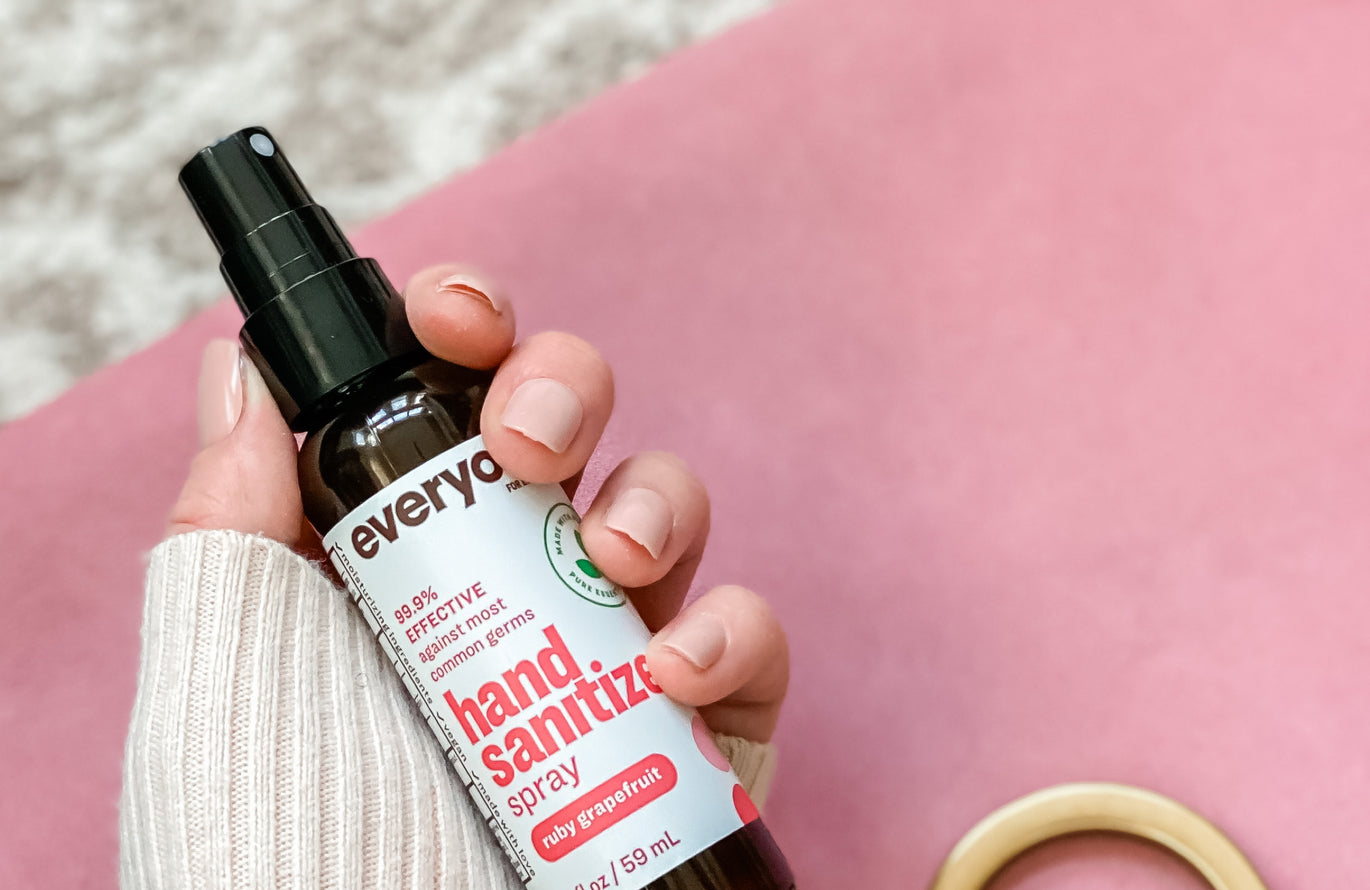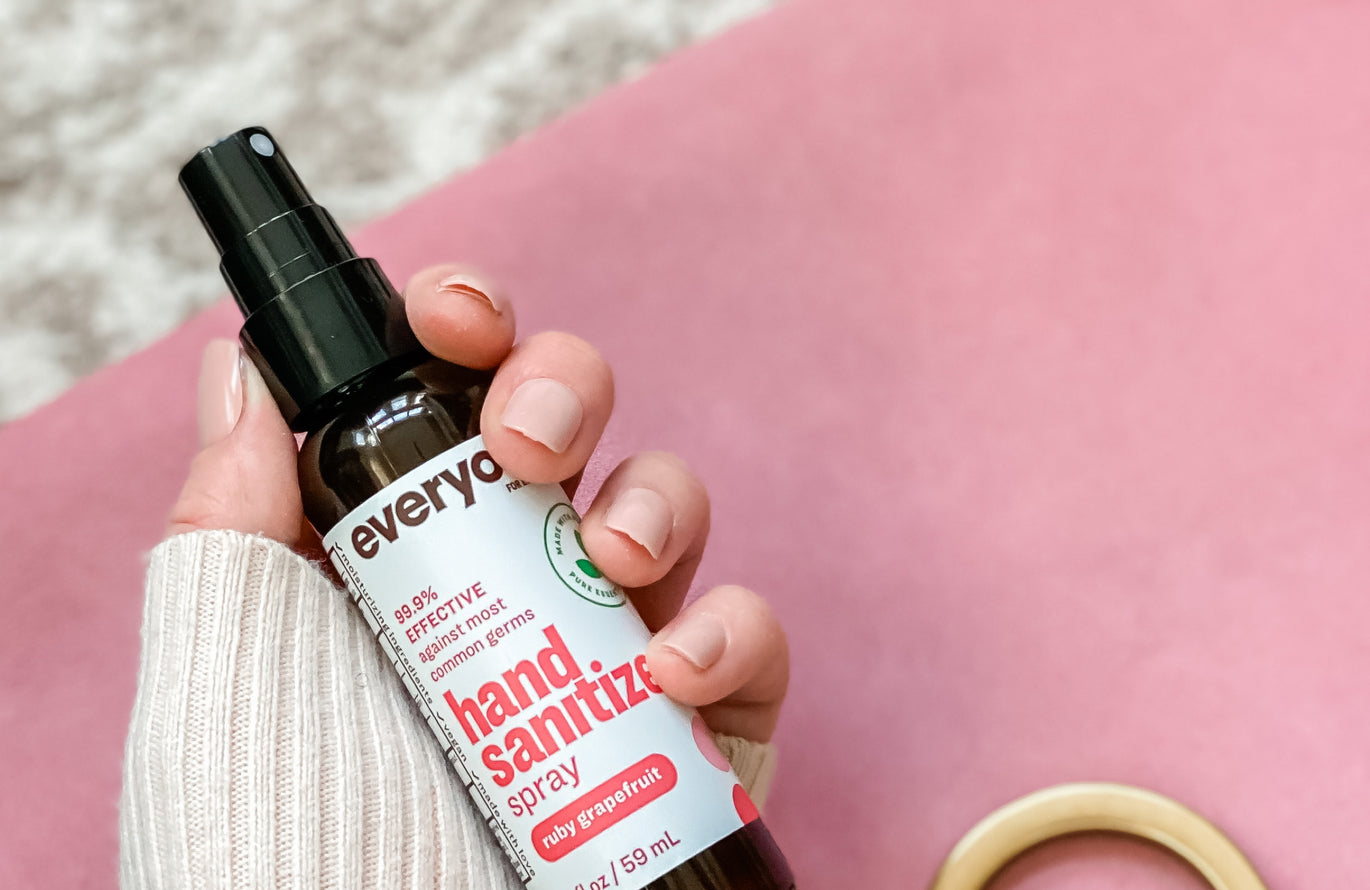 5 Things To Know About Hand Sanitizer
You use it multiple times a day, never leave home without it, even the kids have their own bottle. But how much do you really know about hand sanitizer? Here are 5 facts that just might surprise you.
read more
New in everyone 101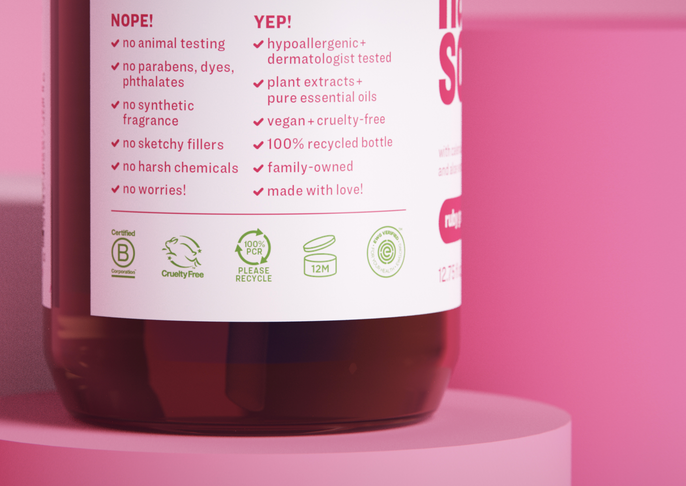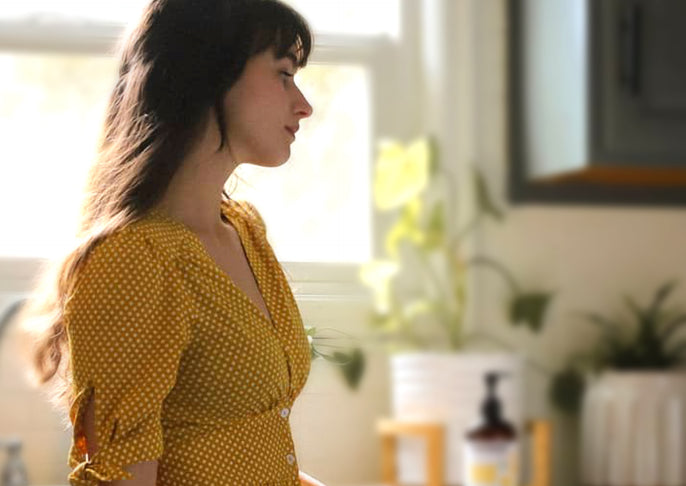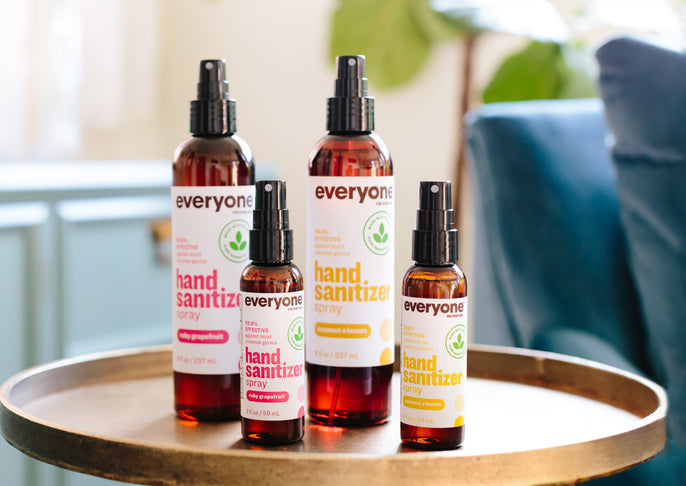 Change isn't always easy, but it is a constant. And being able to offer customers the same great products they know and love, while also doing our part to help make things better for people and the planet is plenty of motivation for us.

browse all everyone 101